<< Back to Photo Album | < Previous Page | Next Page >
Sheldon/Key Wedding
6 October 2007
Before the Ceremony (p.2)
We took the "generational"/group photos before the ceremony. We don't have digital copies of the professional photographs, but but we can share pictures of us taking pictures, which is just as good.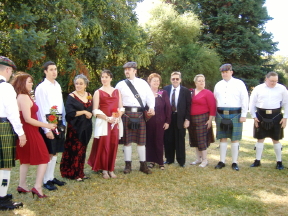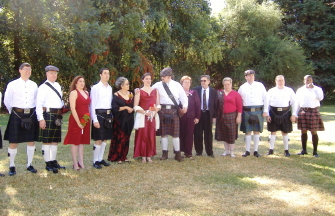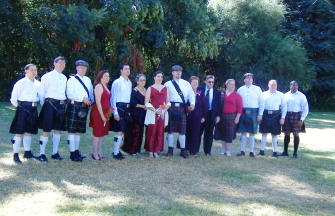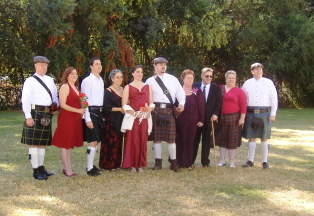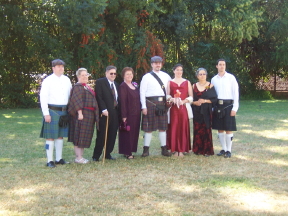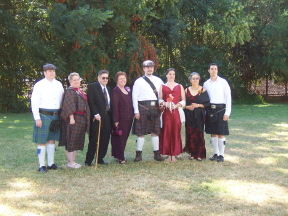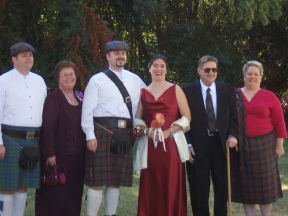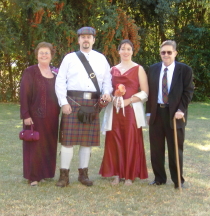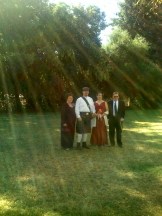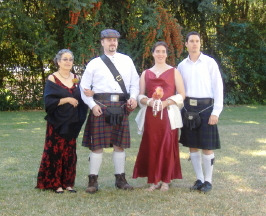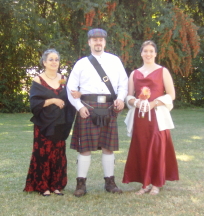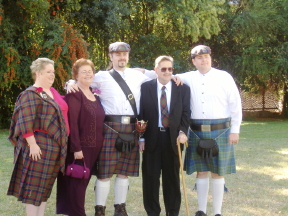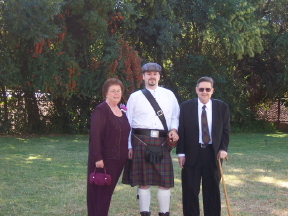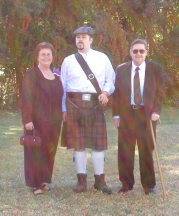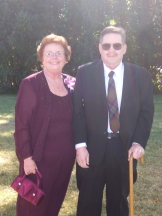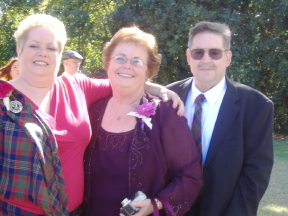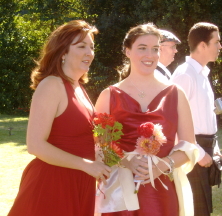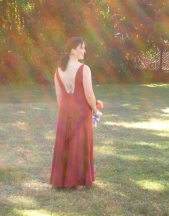 When you've got this many guys in kilts together in one place, you have to take advantage...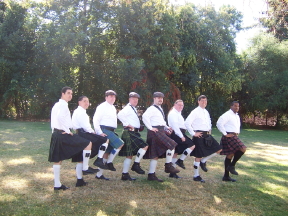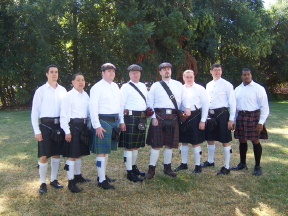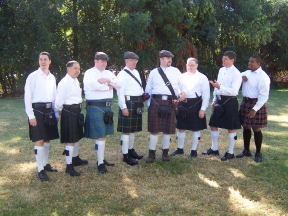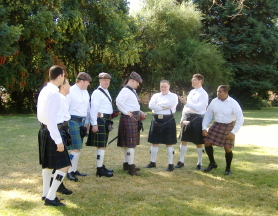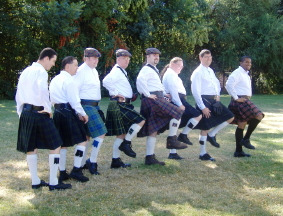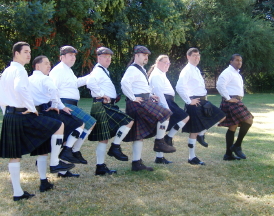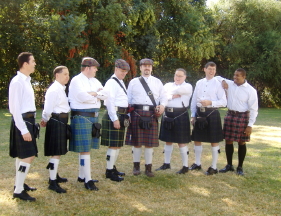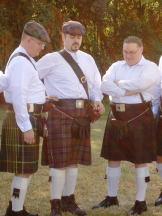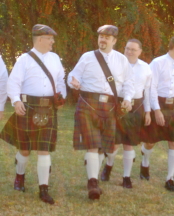 Continued next page...
<< Back to Photo Album | < Previous Page | Next Page >


Photos taken by Marlene Sheldon, Carmela and Michael Chavez-Lieberman, Eugenia Williams, and Annie Smith.