<< Back to Photo Album | < Previous Page | Next Page >
Photo-narration of 2010 Events, page 2
Fall Classics
October
We got settled in the house in time for Maya to travel across the country for a cousin's wedding in Boston. It was a rather busy weekend. Maya's friends Trisha and Ryan from college live in the Boston area, so she got to spend some time with them and meet their daughter, Darcy.





By sheer coincidence, the Head of the Charles was the same weekend as the wedding; and with Trisha and Ryan's invaluable help, Maya was able to watch a few minutes of it. (It was almost enough to make me miss rowing, then I remember the back pain and how long that took to go away.)



And then Maya got to hang out with family at the rehearsal lunch, including cousins she hasn't seen in years! (like, over a decade?). After the lunch the family did some sightseeing in Boston, and "enjoyed" watching/listening to karaoke night at the bar near the hotel.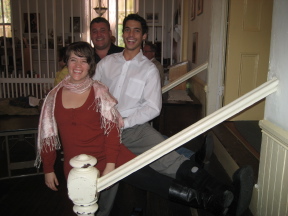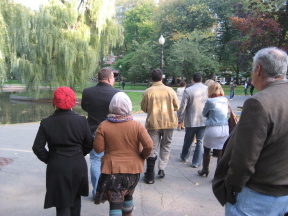 ---
Settled In To Our House
Winter
During the winter we finally got artwork hung and finished settling into the house. Most of the following photos are from winter, although some (notably the dining room with the dining room table purchased in June 2011 and the back yard with summer shade).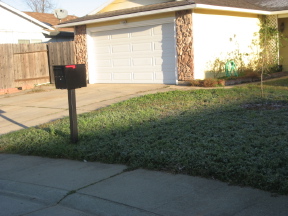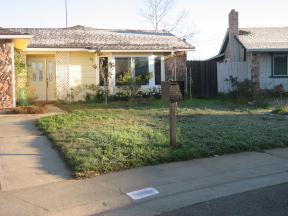 Living Room: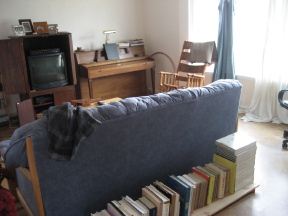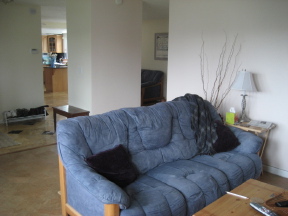 Dining Room: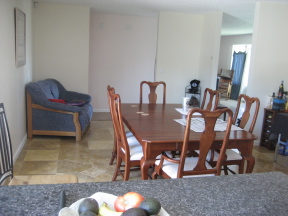 Kitchen: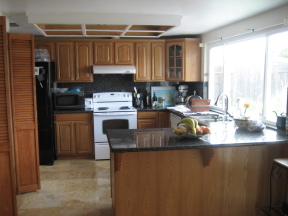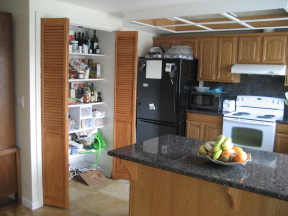 Office aka messy room: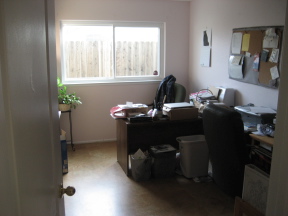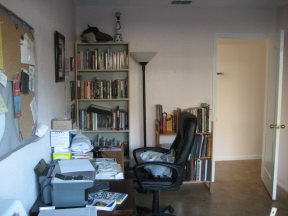 Guest Room aka trying-not-to-be-a-storage-room: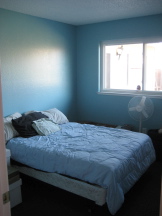 Master Suite: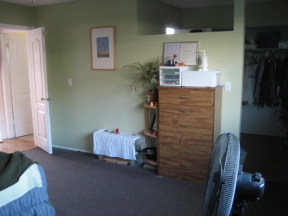 Back Patio: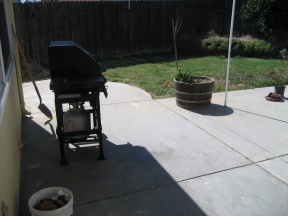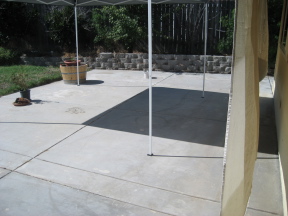 We haven't done any work in the nursery or the rest of the backyard yet, so there's no updated photos from when we moved in.
---
<< Back to Photo Album | < Previous Page | Next Page >