<< Back to Photo Album | < Previous Page | Next Page >
Sheldon/Key Wedding
6 October 2007
Wedding Reception p.4, Friends
Of course, the best part of the entire day was being able to have this celebration with so many of our family and friends. We are so lucky to have you all in our lives, and we thank all who came for joining us in this celebration.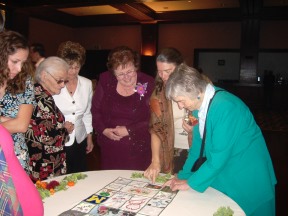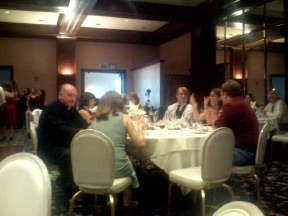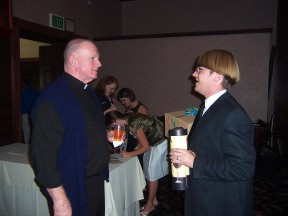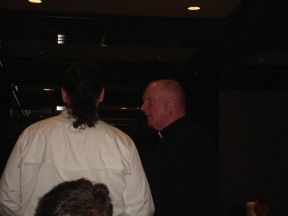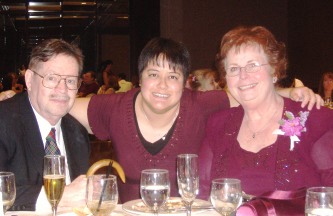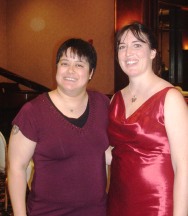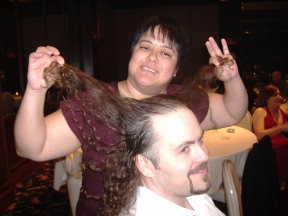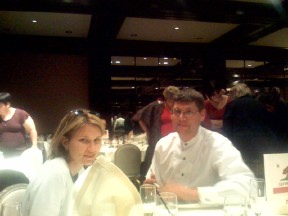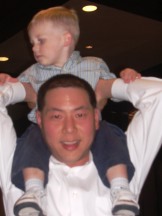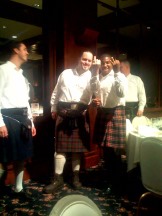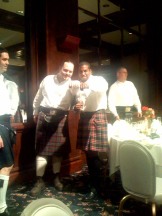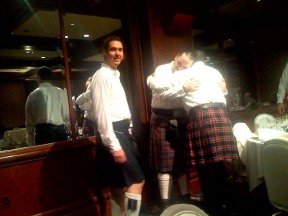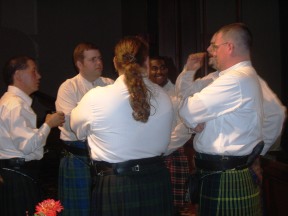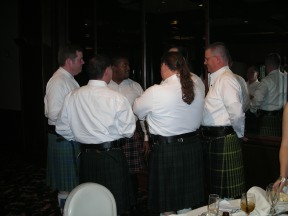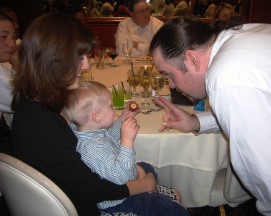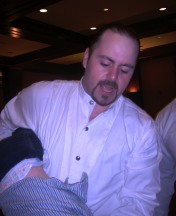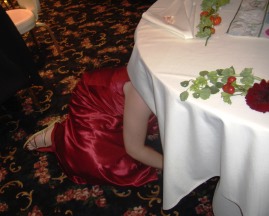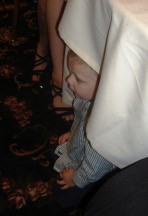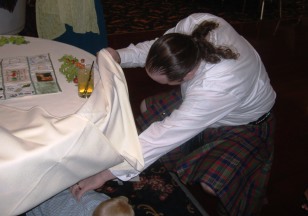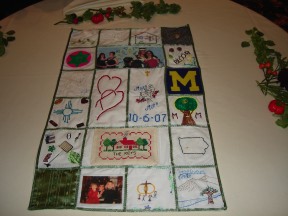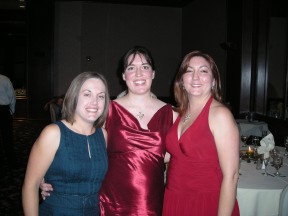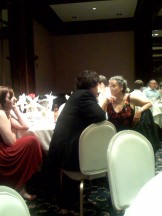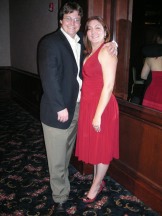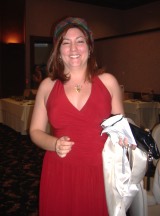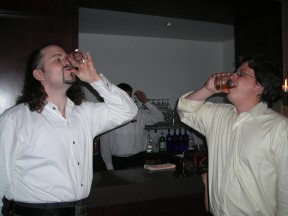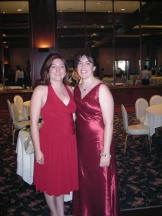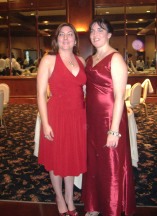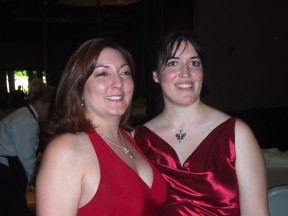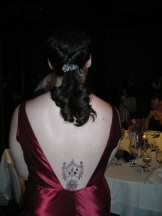 << Back to Photo Album | < Previous Page | Next Page >


Photos taken by Marlene Sheldon, Teri Sheldon, Annie Smith, Eugenia Williams, and Carmela and Michael Chavez-Liberman.